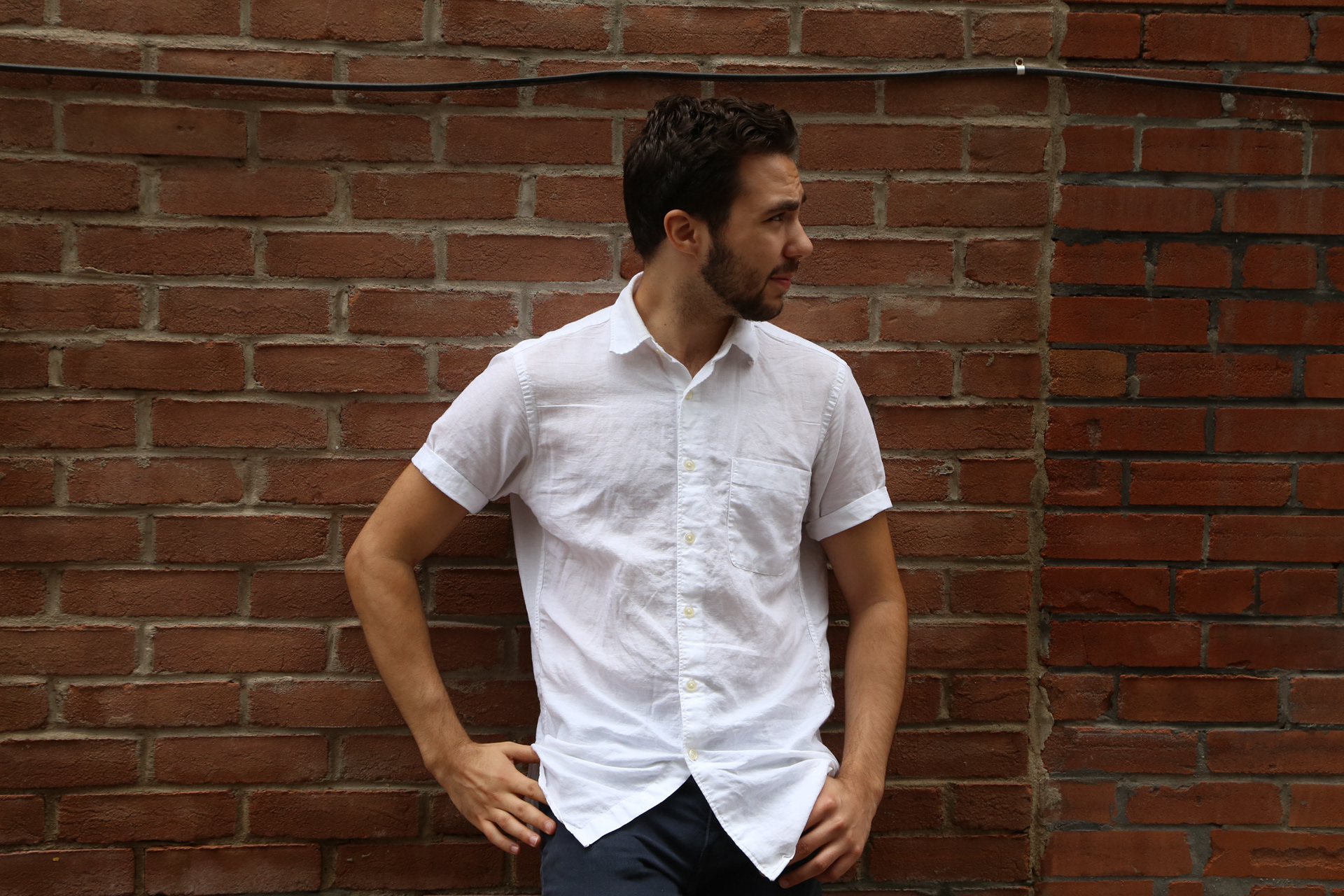 My name is Josh Gonsalves. 
I'm an entrepreneur, artist, and digital designer (among other things). 
As long as I can remember, I've always enjoyed the marriage between art and technology. As new technology emerges, so do new art forms. But when it comes to technology, it also has to be easy to use and understand. That's where I come in. I focus on human-centered design and use design thinking methodologies to solve problems and design beautiful experiences. I believe that, if done right, people can have just as profound a connection with technology as they do with another human. Don't believe me? Haven't you seen the movie 'Her'? I believe that technology is art and art is technology, and we should use both to make the world a better place. Well, at least that's what I'm trying to do.
I'm currently doing R&D in virtual reality design and development. Using 360 degree cameras, realtime game engines, and spatial audio, I am trying to push the technology to its artistic limits.